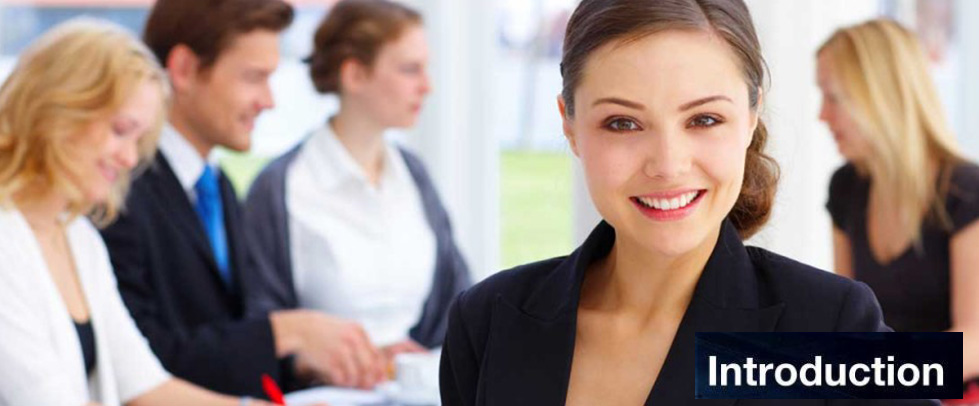 Ready to Own a State-of-the-art, Client-centric, Counseling Practice?
A Thriveworks franchise is a unique turn-key counseling business opportunity approved by the Small Business Association (SBA).
As one of the country's fastest growing mental health brands, providing premium care and customer service in practices throughout 6 states, Thriveworks now offers well-qualified franchisees a therapy practice with:
A Proven Business Model
A Unique Philosophy of Premium Care
Ongoing Mentorship, Training and Operations Support
A Strong Brand Identity and Internet Presence
A Protected Territory
An Introdution to Thriveworks Counseling Franchise
Thriveworks is Franchising!
Get Your Thriveworks Counseling Franchise
Since 2008, Thriveworks practices have been synonymous with exceptional client care and customer service, and we've achieved that by being leaders in the field. We've set a new standard for counseling therapy practice, and now seek to partner with well-qualified franchisees to provide exceptional counseling and life coaching care across the U.S.
Our goal is to impart to you all of the expertise, trade secrets and work ethics you need to be able to run a successful business, and faithfully reproduce the positive experience clients have come to expect at Thriveworks centers.
We have traced our steps repeatedly, refined our services and analyzed all of the details. The groundwork has been very carefully laid out so that Thriveworks centers can offer a consistent and positive experience for our clients.
We want every person walking through the doors of a Thriveworks center to immediately know they are stepping into a practice of quality, consistency and convenience.
We are redefining the business of counseling.