We're changing the world through counseling
Come join us.

A career at Thriveworks!
A career at Thriveworks isn't just about finding a job that pays the bills (though that is important!). It's about joining a community of people committed to each other and committed to bringing mental health services into a new era of customer service and quality. As an employee of Thriveworks, you come alongside a team of people who know that your success and the success of the company come hand in hand. Because of this, we're dedicated to creating a work environment that's conducive to creativity, safety, mental and physical health, fun, and important work. We want our employees to feel empowered to use curiosity and initiative and creativity to solve problems for themselves, their coworkers, and their clients.
Creative and Innovative Benefits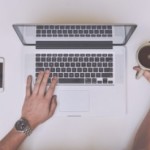 Administrative Staff
Employees at our Lynchburg, VA headquarters enjoy a competitive benefits package that we strive to improve each year. We know that a happy employee is a good employee, so we do all we can to create a work environment that fosters community and creativity. Also, we have great parties and pot lucks!
Click here to see benefits
Benefits include:
Health Insurance
Dental Insurance
Worker's Compensation
401k Profit Sharing Plan
Ample PTO
10+ Paid and Floating Holidays
Advanced Training Opportunities
Work Hard, Play Hard Mentality
Great Interactive Work Environment
Relaxed Dress Code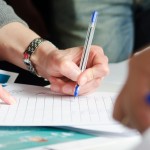 Clinical Staff
Our clinical staff is comprised of some of the leading mental health professionals in the country. We focus on helping and empowering our clinicians to succeed, so they can focus on client care. We recognize that excellent clinicians deserve strong, stable and predictable compensation, and generous benefits.
Click here to see benefits
Benefits may include:
Clinicians are paid as employees, not as independent contractors.
Health Insurance
Dental Insurance
Life Insurance
Disability Insurance
Professional Liability Insurance
401K Profit Sharing Plan
PTO
Professional Development Opportunities
We take care of the little details so you don't have to. Focus on your passion–helping clients.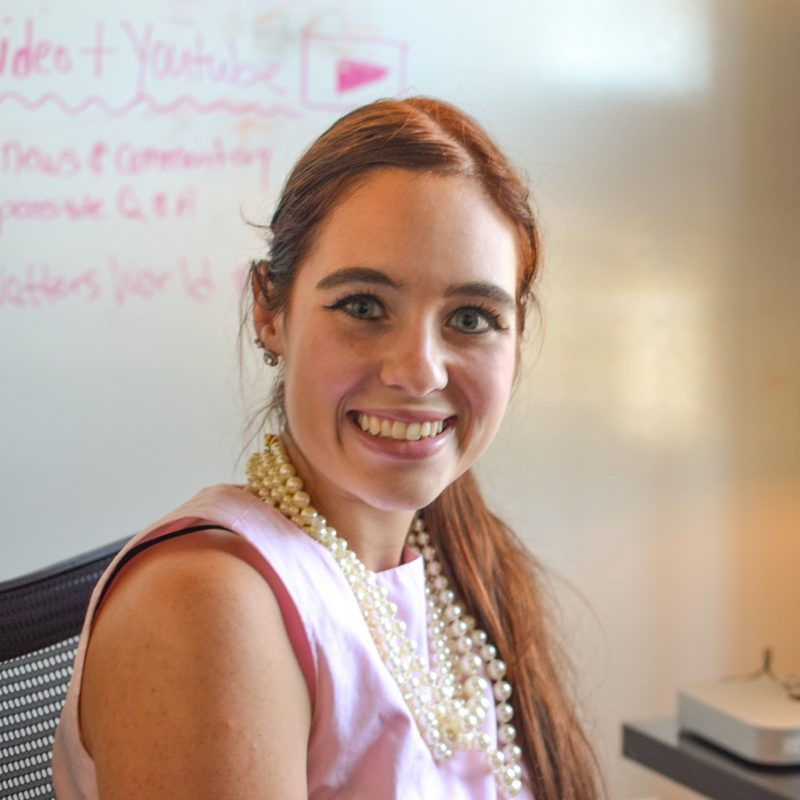 Ashley Addington
Writer / Online Media Manager
"Thriveworks has an energetic welcoming feel ingrained into its work culture. Having a background working in traditional suit and collar offices in D.C., the atmosphere is fresh, inviting, and bursting with progress and creativity. I'm thrilled to be a part of what's happening here."
-Ashley Addington, 08/15
Voted a best place to work!
Our employees know they work in a place that values their contribution. So much so that Thriveworks was voted as one of Lynchburg Business Magazine's Best places to work of 2016. Not too shabby.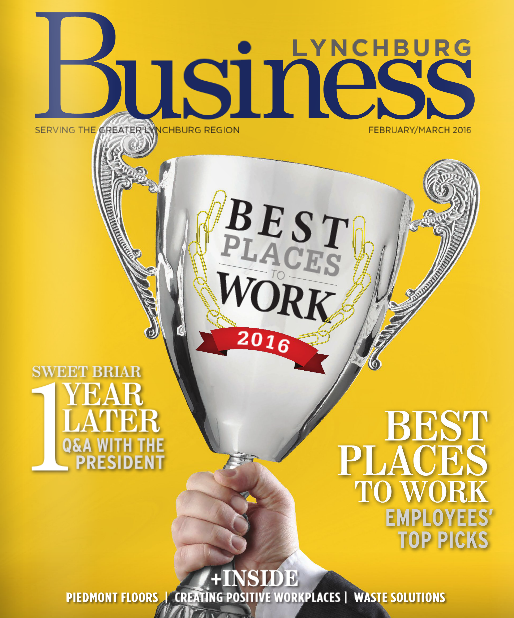 Policies that Match our Purpose
We do our best to make sure new employees know who we are, what we believe in and how that affects their job. One way we make that communication better is through our simple and straightforward handbook that gives new employees a glimpse into what we're all about.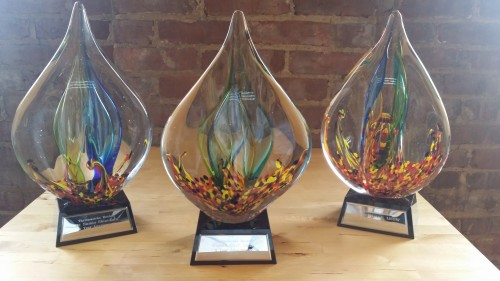 We recognize hard work and commitment
Employees who show dedication and long-term commitment to our vision don't go unnoticed. Not only do benefits like paid vacation increase with time, but veteran employees have many opportunities to grow their professional career and expand their roles.