We're a clinician-founded & -led company, where both clients & clinicians are a #1 priority
We provide our clinicians with complete admin support: scheduling, credentialing, & more
Our clinicians create their own schedules, choosing when as well as how often they work
We offer competitive pay/benefits – plus health insurance & student loan assistance for full-time clinicians
Our mission is to be America's most valued mental healthcare company, where our teams can fulfill their purpose and do their best work, where clients are treated with warmth and respect, and where communities benefit from access to high-quality care to heal and thrive in life.
The Thriveworks Team is united through our core values, which help to create a community committed to both our mission and working well together. All of us — from our clinicians to support, technology, finance, HR, marketing, and beyond — are integral to getting our clients the help they're looking for.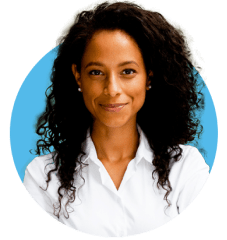 Begin a career at Thriveworks
A career at Thriveworks isn't just about finding a job that pays the bills. It's about helping others, joining a community, and learning to thrive both personally and professionally. We believe that the success of our employees is just as important as the success of our organization — in fact, they go hand in hand.
So, what do you say? Are you interested in joining our team? Apply today.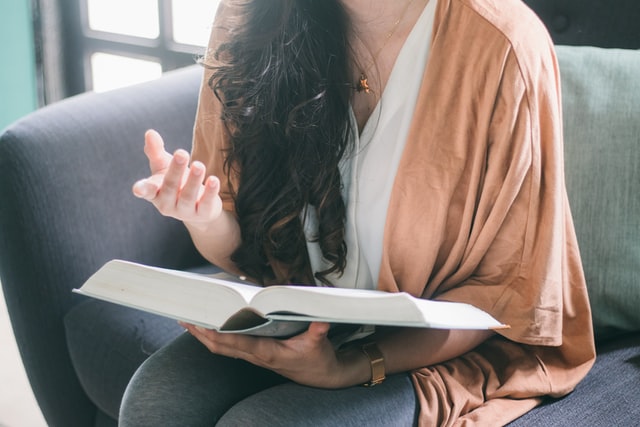 Talk therapy
Join our expert team of therapists, counselors, and psychologists dedicated to providing high-quality therapy. We have full-time and in-office (or hybrid) opportunities.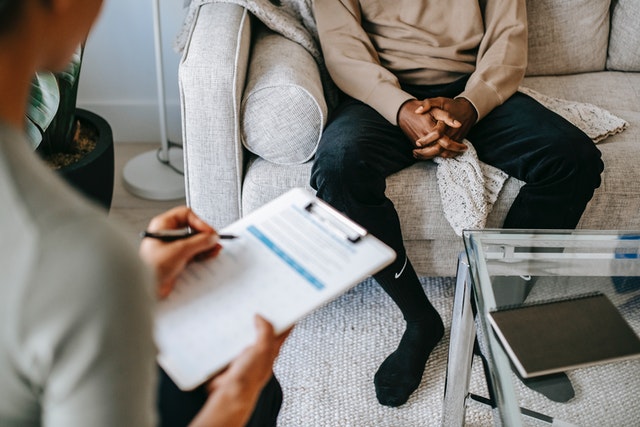 Psychiatry
Join our skilled team of psychiatrists and psychiatric nurse practitioners in providing premium telepsychiatry services and medication management.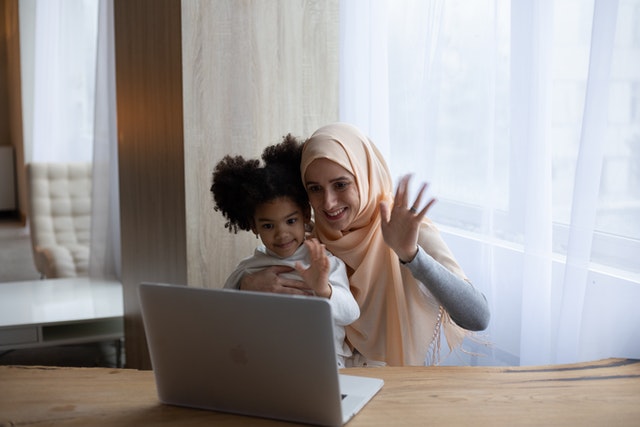 Corporate
Become a member of Thriveworks HR, credentialing, finance, marketing, product, recruitment, sales & support, technology, or another team.
We are dedicated to taking great care of our employees and empowering them to succeed. This enables them to focus on providing excellent care to our clients.

Community and culture
Enjoy companywide support, engage in D&I inititatives, participate in virtual team events, and more. And clinicians: secure the full-time, in-office (or hybrid) job you're looking for.

Retirement and bonuses
Enroll in our 401k with a 3% employer match and enjoy bonus opportunities including performance and referral bonuses.

Health and wellness
Get health, vision, and dental; life and disability; paid holidays and sick leave; generous PTO; and other benefits that prioritize your well-being.

Additional perks and benefits
Enjoy professional development opportunities, affiliate discounts, employee recognition programs, and more.
See what our team members have to say about working at Thriveworks
★★★★★
"Incredible flexibility for me and my growing family and freedom to be creative with my clients."
★★★★★
"I work with a department full of extraordinary people who believe in Thriveworks' mission and wake up every day fully invested in working in excellence!"
What our team is saying
See what our team members have to say about working at Thriveworks
"Incredible flexibility for me and my growing family and freedom to be creative with my clients."
-Sarah Babcock
Compliance Agent
"Thriveworks gives its employees autonomy, no micro-management, but plenty of support and flexibility from managers. Teams are able to work at a pace to get tasks completed and help providers, but also have a life outside of work."
-Chadd Gable
Sales and Support Trainer, 2 years
"Thriveworks was my first opportunity at a full-time psychotherapy practice. I appreciate having the opportunity to develop my processes and resources. I also feel fortunate to know that whenever I have gaps in my schedule I can easily open it up and gain multiple new clients."
-Melanie Gerald
Therapist
"My manager cares about me and how I'm doing. He checks in on me regularly and makes sure I have what I need to be productive. Leadership understands that we all want to do good work and are visibly working to create an environment and culture that empowers us to do it."
-Jufe Brown-Tsai
Software Engineer
"When we say mission-driven, we mean it: our values are reflected at every level, from client care to leadership. My colleagues are kind, thoughtful, and supportive of each other, which isn't always easy to do in a mostly remote environment!"
-Kate Hanselman
Lead Nurse Practitioner, PMHNP