Therapy Buddy Disclaimer and Terms of Use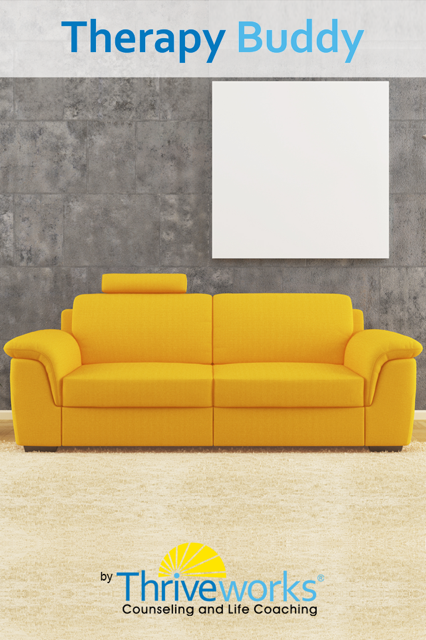 Thank you for downloading Therapy Buddy!
We truly hope that you will enjoy this app, and find its features helpful as you participate in counseling, therapy, life coaching, or other life improvement endeavors.
Please understand that Therapy Buddy is not a replacement for medical or counseling services of any kind, and we do not warranty that the app will work 100% of the time. In fact, by using the app you hold us harmless for any damages that may occur due to the use of the app, or due to the app not working.
Finally, please understand that while the app serves to password protect its content, this doesn't mean that someone with technical knowledge won't be able to somehow gain access to your private information through a backdoor. So please keep this in mind when inputting information on Therapy Buddy, or any other app on your iPhone for that matter.
Should you have any questions about the app, please don't hesitate to contact us at support@thriveworks.com! Again, thanks for downloading Therapy Buddy and we hope you enjoy!
Sincerely,
Your Friends at Thriveworks