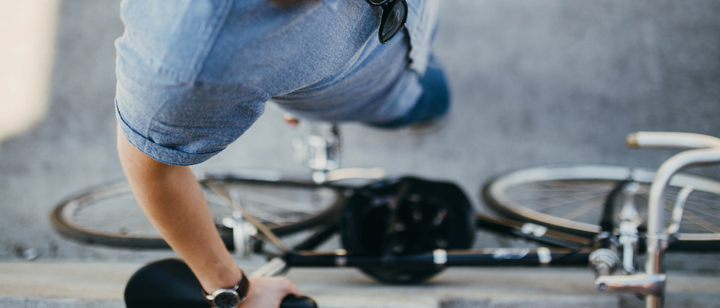 Do Some Clients Prefer Online Counseling?
One recent study investigated the perceptions and demographics of over 200 persons using an online counseling service. The clients resided in nine different countries (though 93 percent were from the US). The study found the majority of participants sought counseling over the Internet because of convenience and affordability. In addition, one client commented on her lowered inhibitions, "people can discuss issues that might be difficult face to face." Another client stated, "I write my emotions out better than talking them out. I told you more in one email than most counsellors could get out of me in 10 visits!"40
Another study, with a sample of 186 participants, found convenience was the number one reason for soliciting telephone counseling. 41Low cost (even though many were from lower SES), anonymity, and "feeling more in control" were less prominent motivating factors. Similarly, a study of online help-seeking attitudes, found that anonymity and access were positively related, while affordability was not significant, to persons using online counseling.42 A 2005 study of 48 clients receiving online counseling for addiction found white males with at least a bachelors degree were the most likely clients.43 Reasons for seeking online counseling (by rank order) included anonymity (96 percent), convenience (71 percent), credentials (52 percent), access (38 percent), cost (27 percent), and referral (6 percent). And even though a benefit of online counseling is increased privacy, the lack of perceived security and privacy during online chat sessions, and the fear of being caught while engaged in an online counseling session, were the main concerns reported by clients.
---
40 DuBois, D. (2005). Clinical and demographic features of the online counselling client population. Counselling and Psychotherapy Research Journal, 4(1), 18-23.
41 Reese, R. J. (2000). Client perceptions of the effectiveness and appeal of telephone counseling. Dissertation Abstracts International, 61(07B), 3857.
42 Chung, P. N. (2003). The role of gender, acculturation, problem type, counseling mode, anonymity, access, and affordability in help seeking attitudes among Asian Pacific  Americans. Dissertation Abstracts International, 64(12b), 6339.
43 Young, K. S. (2005). An empirical examination of client attitudes towards online counseling.
CyberPsychology & Behavior, 7(2), 171-177.