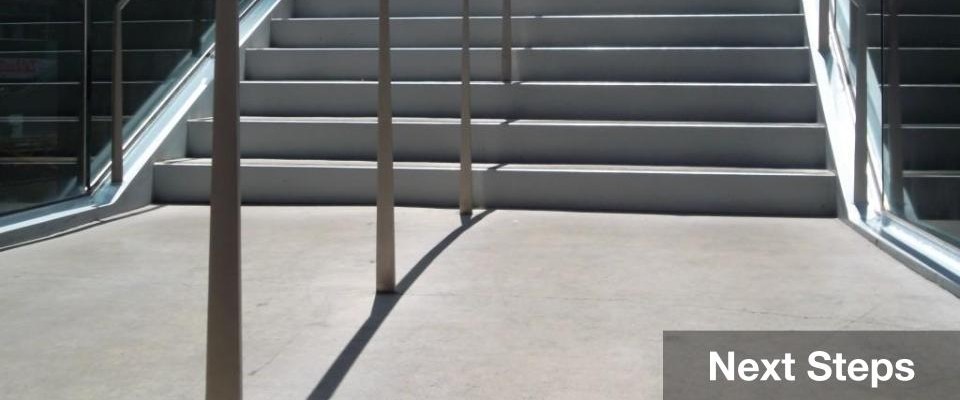 Empowering You. Empowering Lives.
Whether you are a first time franchisee or an experienced business owner, Thriveworks franchise system empowers you to get more out of what you want from your business and your life. We have created our Discovery Process to help you ask the right questions and to help you to learn as much as possible about our counseling franchise opportunity.
Our team is the best and our proven business model is unparalleled. We offer a complete turn-key counseling franchise opportunity for the most well-qualified counselors in this industry.
Let Us Help You Be Your Best
Follow Our Steps To Success
As you go through these four simple steps, you will find all the information necessary to decide whether a Thriveworks franchise is the right choice for you.
1. Step One
Talk by telephone with a Thriveworks team member (Call 1-855-4-THRIVE)
Complete a brief "Request for Consideration" form
Request our Franchise Disclosure Document
2. Step Two
Review the Franchise Disclosure Document
Conduct due diligence
Receive approval to become a franchisee
Select a location (protected area) for your franchise
3. Step Three
Sign franchise agreement
Secure financing (if necessary)
Begin scouting a location for your Thriveworks center
4. Step Four
Participate in 3 days of operations training at Thriveworks headquarters
Gain access to Thriveworks operations manual, and franchise intranet
Begin recruiting (and interviewing) your charter clinical team
Receive location approval (and the finalize the lease), and get ready to open your practice!
Thriveworks is the premiere counseling franchise. Join us today!