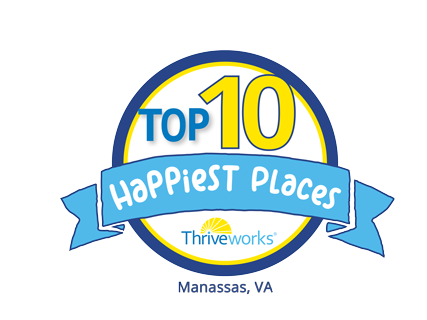 Top 10 Happiest Places of Manassas, VA
Thriveworks Counseling & Life Coach takes a new approach in fighting depression. Both therapy and medication prove to help depression but research shows that self-care plays a crucial role in alleviating symptoms of depression, including trying new things to boost one's spirit. With that in mind, Thriveworks has nominated the top 10 Happiest Places of Manassas to encourage those in our community suffering from depression to get out, see new places, try new things and meet new people. Visit these Happiest Places of Manassas!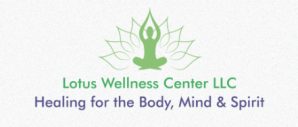 Lotus Wellness Center
703-369-6762 
9256 Mosby St #201
Manassas, VA
We offer a range of holistic metaphysical services, workshops and classes to meet the needs of everyone in the community. Whether you are new to your spiritual path or an advanced being, we have something for everyone. Come on in and check us out! We are glad to have you!

Skintuition Holistic Skincare 
703-864-7939 
9242 B Mosby St. 
Manassas, VA
Skintuition is a modern + holistic skincare retreat where clients become my partner in achieving radiant skin from within.
Customized facial services utilize the most advanced holistic tools and non-toxic, botanically based skincare products to support optimal skin health….safely!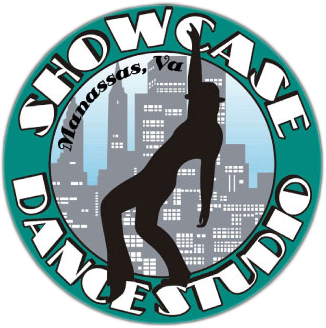 Showcase Dance Studio
703-368-0555
11750 Sudley Manor Dr
Manassas, VA
Showcase Dance Studio is a spacious, state-of-the-art facility located in Manassas, Virginia. We proudly serve children with dance instruction. Since our founding in 2008, it has been our mission to provide our students with an age-appropriate dance education while cultivating life skills by encouraging academics, community service and leadership programs. We empower kids through dance! Our dance classes enhance your child's creativity and fitness all while improving building muscle memory, gross motor skills, confidence, self-esteem, work ethic, and dedication.