Diversity at Thriveworks isn't just important, it's essential if we are to fulfill our mission to help people live happy and successful lives.
We strive to ensure diversity is represented among all levels and teams at Thriveworks, and we focus on recruiting and retaining diverse team members. We endeavor to promote awareness of diversity issues, foster a supportive and positive environment where inclusive behaviors and equity are the norm, and to grow an organization where accountability is present at all levels. We believe this commitment is what is best for our team and will also empower us as an organization to do our best work for the clients and communities we serve.
We hold ourselves to a high standard. We seek constant forward motion, ongoing improvement, and accountability. If there is anything you feel we can do to improve, please contact us here. Submissions may be anonymous.
Team Member Diversity Survey
A voluntary, anonymous survey was sent to 1064 Thriveworks team members, of which 409 team members participated. Respondents were not required to answer every question to participate.
Team member diversity includes age, ethnic identity, gender identity, disability, and more. We strive for diversity at every level: executive leadership, management, administrative, and clinical teams.
Here's what team Thriveworks looks like as of February 2021:
In total, 90% of respondents agree or strongly agree with the statement "Thriveworks cares about diversity and diversity-related issues":
Reviewing the responses from team members of color exclusively, 90% agree or strongly agree with the statement "Thriveworks cares about diversity and diversity-related issues":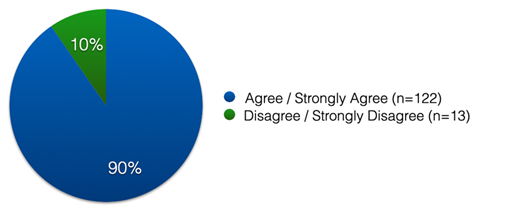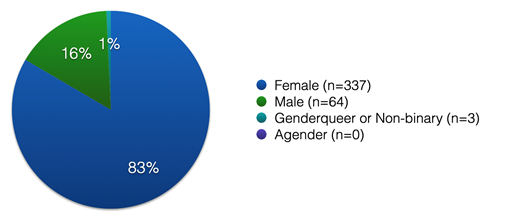 Ethnic identity:
*Method Note: Participants were permitted to make multiple selections, of write-in their response if no listed selection matched their ethnic identity. In the instance of the later, the responses are labeled "Manual Entry".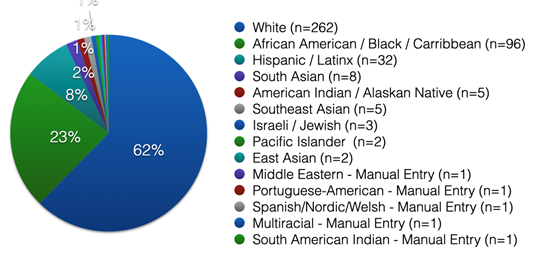 Living with a Disability: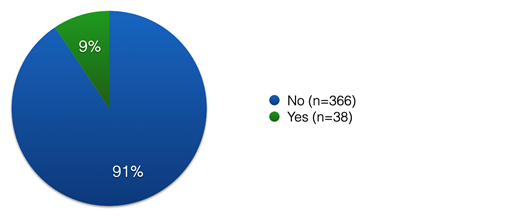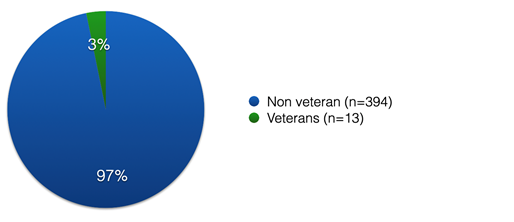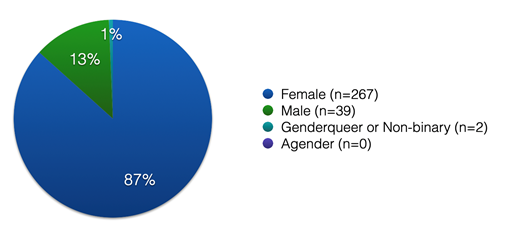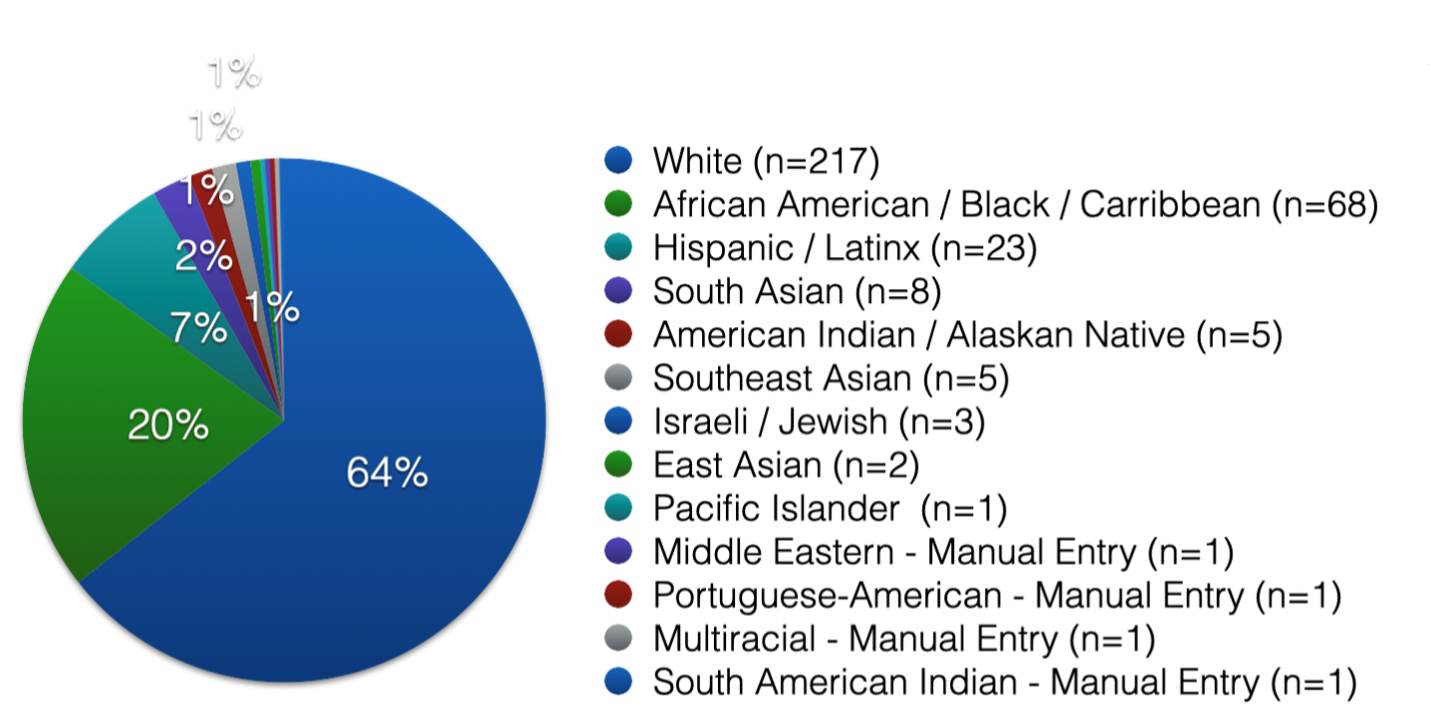 Living with a Disability: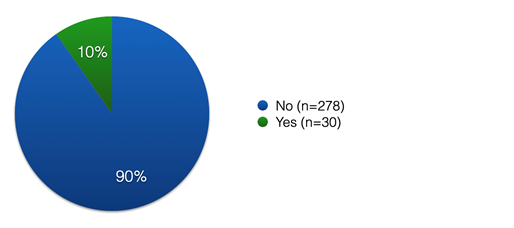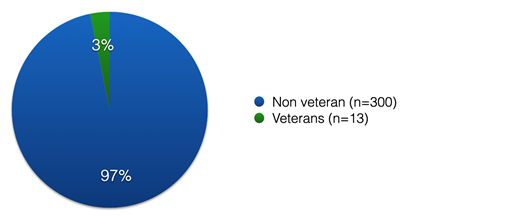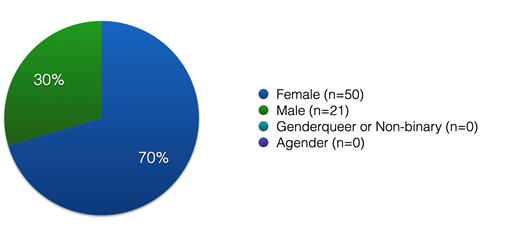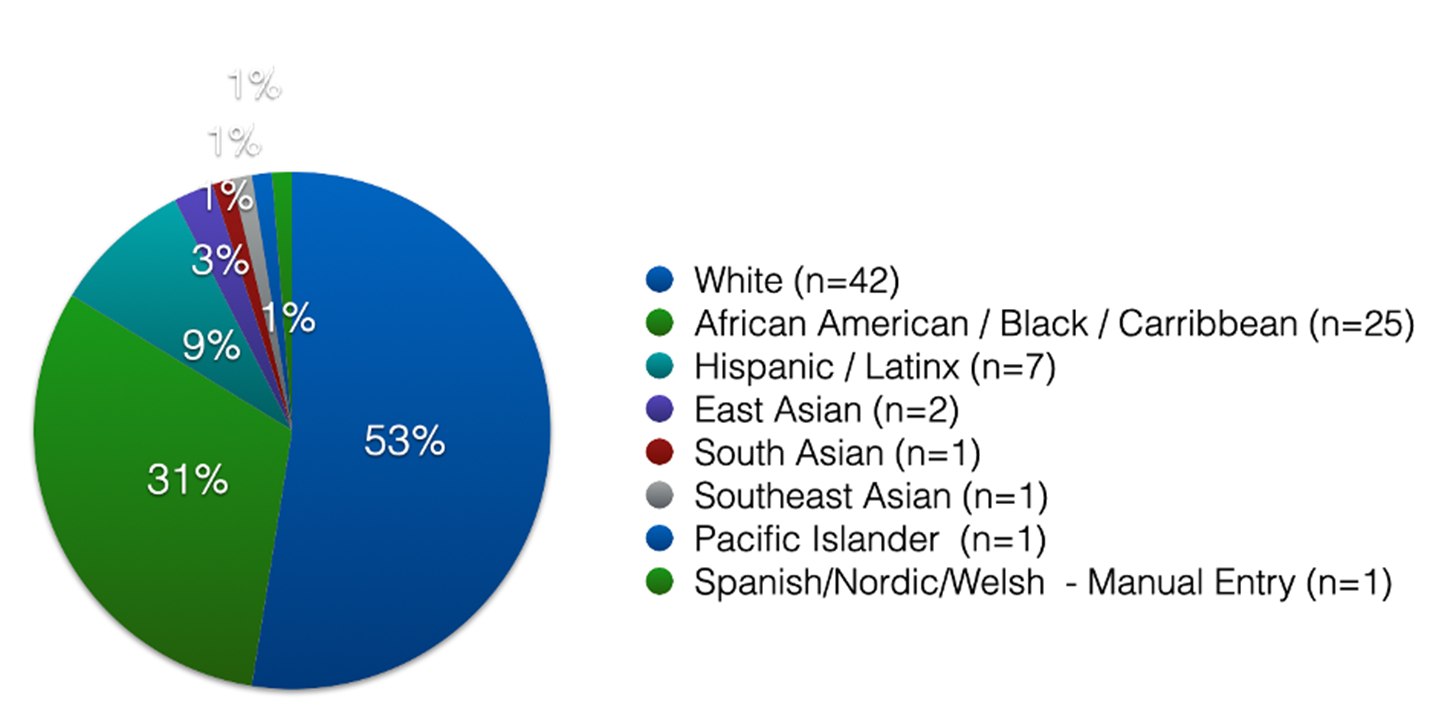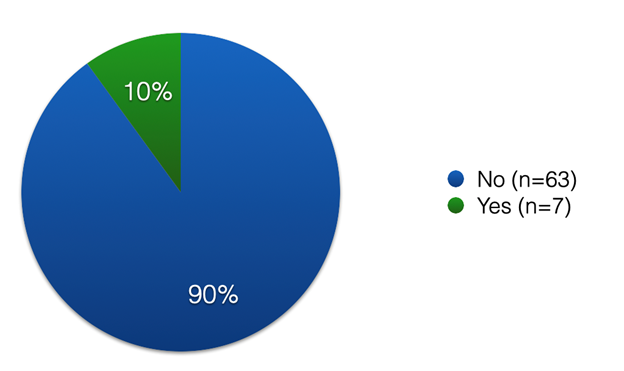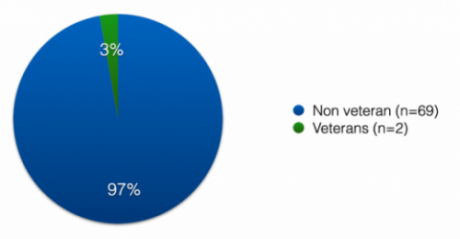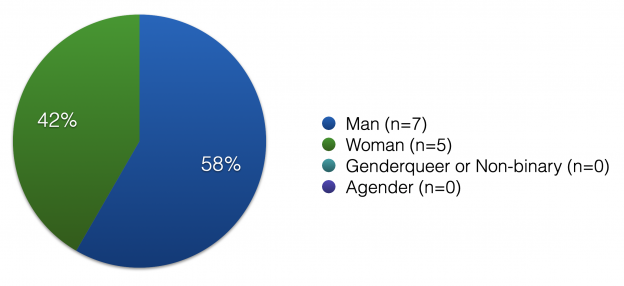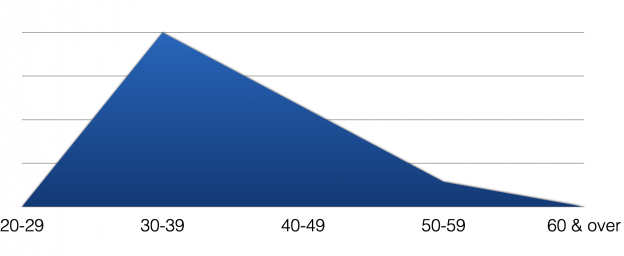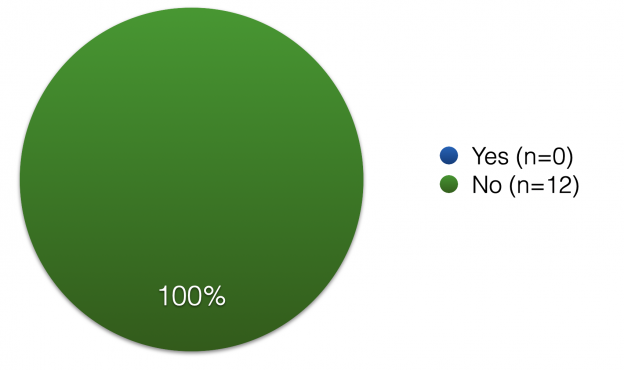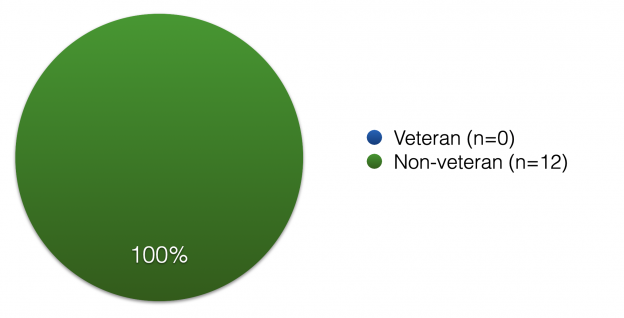 Directors, Managers, & Supervisors: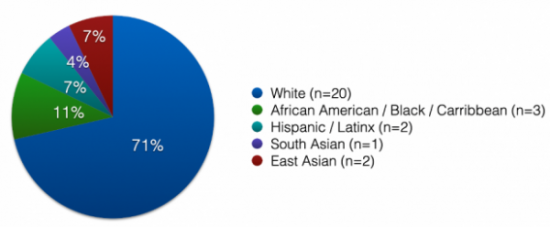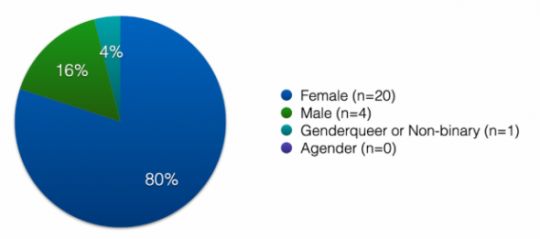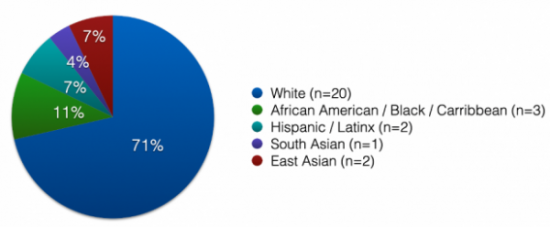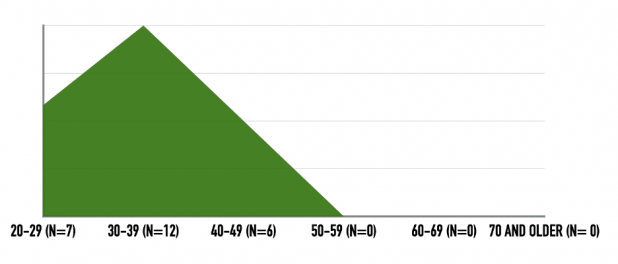 Living with a Disability: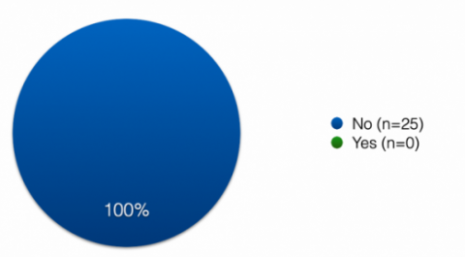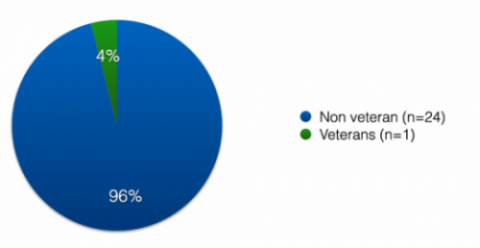 Recent and ongoing initiatives related to diversity, equity, and inclusion:
Executive Training:
We continue to train our team on DE&I issues to create awareness and increase inclusion. So far this year our Executive Management Team has taken part in a Training Workshop focusing on unconscious bias and DE&I in the workplace.
Professional Consultation:
We believe in constant improvement when it comes to DE&I in the workplace. To aide in that endeavor, we have engaged with a reputable DE&I consultation service so that we have a nonbiased look at what we are doing as an organization and how we can do better!
Team Member Recruiting:
We know that having a diverse and inclusive team begins with recruitment. Out of 5 full-time recruitment managers, 3 are persons of color. We believe this is an important asset to ensure we continue to recruit excellent and diverse teams at Thriveworks.
Safe Spaces:
Thriveworks created Safe Spaces via Zoom video conference to provide a place for Thriveworks' clinicians and administrative staff to come together and communicate about their experiences with marginalization. All clinicians and administrative staff are invited to attend. Our hope is that this will provide our clinical and administrative team members the opportunity to talk openly about how they're feeling as team members and as people in the complex world that we live in and also feel confident that they will not be discriminated against, criticized, harassed or harmed emotionally or professionally based on biological sex, race/ethnicity, sexual orientation, gender identity or expression, cultural background, age, or physical or mental ability.
Thought Leadership Writings / Videos:
Our mental health experts have been writing and speaking on important DE&I topics. Here is a sample:
Video Trainings for Mental Health Professionals:
These presentations are focused on training mental health professionals, but all are welcome to attend.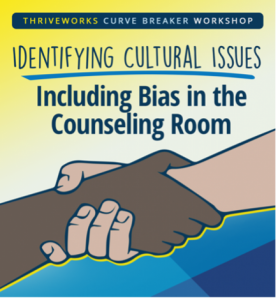 We want to make it clear that at Thriveworks we condemn all forms of racism, racial injustice, discrimination, violence, and hate.
Our team–a diverse workforce made up of individuals of different races, ethnicities, religions, and backgrounds–remains committed to fulfilling our mission: To help people live happy and successful lives. This mission can't be achieved when persons live in justified fear of discrimination, and we are taking action to demonstrate our values.
We see you. We hear you. We stand with you.
If we can help or support you in any way, please don't hesitate to reach out to us.
Sincerely,
AJ Centore Ph.D.
& your Team @ Thriveworks