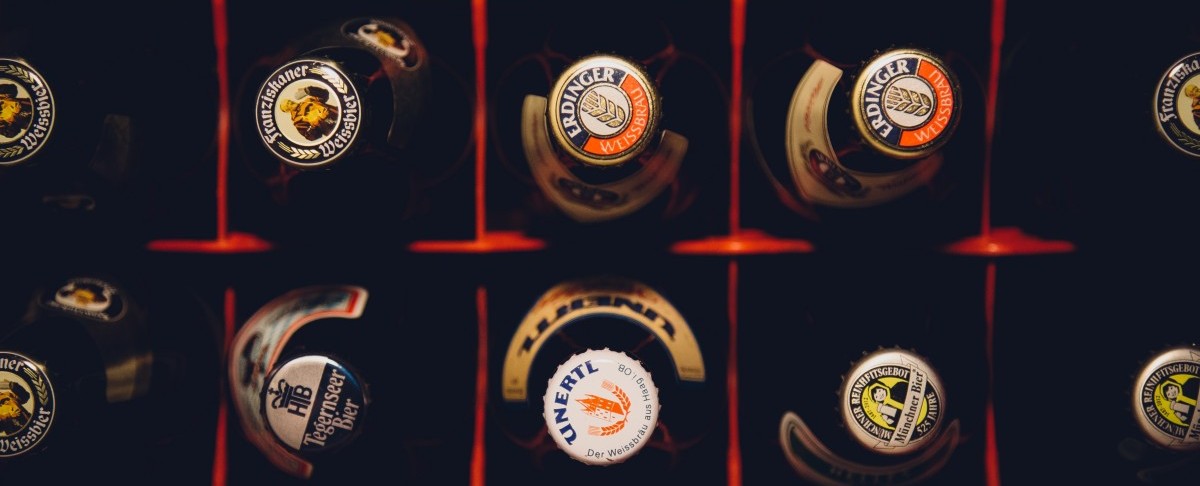 By Melissa Davis
Alcoholism is a large problem in the United States, with an incredible 17.6 million individuals in the country suffering from some kind of alcohol dependence or alcohol abuse problem: that equates to approximately one in twelve American people. Because of the huge number of alcoholics in the country, what is clear is that not all alcoholics are the same, and therefore the same kind of treatment will not work for everyone. There are actually many different kinds of alcohol dependence, and therefore in order to treat all of these people in the way that will be best for them, there should be many different types of alcohol dependence treatment as well.
A fascinating study, entitled the National Epidemiologic Survey on Alcohol and Related Conditions (NESARC) Wave One has been conducted: this is the largest study on alcoholism that has ever been conducted in the United States. And the results of this study are truly fascinating, and hugely culturally relevant, despite the fact that two follow ups to this study have since been conducted.
Important Learning Outcomes
The most important outcome of the NESARC survey is that it helped to dispel the myth that all alcoholics are the same, and that the Alcoholics Anonymous model will work for everyone: when the reality is, quite simply, that it won't. In fact, according to the respondents involved in the study, AA is not the most successful model for those seeking recovery from Alcoholism. Most of those individuals surveyed who had recovered from substance dependence received no official treatment at all and never attended an AA meeting; at least half of those who recovered didn't actually give up alcohol at all. They recovered from their alcoholism by controlling their substance use and moderating it, rather than by quitting drinking completely.
The Different Types of Alcoholic
Just as there is no one way of treating alcoholism (and many individuals choose to find their own path to recovery, rather than join a membership group that their feel no affinity or affiliation to), the NESARC survey also found that there isn't just one type of alcoholic. In fact, those professionals who conducted the study found that there were five distinct and different types of alcohol: they named these five subtypes as: Young Adult, Functional, Intermediate Familial, Young Antisocial, and Chronic Severe. The attributes and differences between these five different types of alcoholics can be broken down as follows:
Young Adult Alcoholic
The defining characteristic of the young adult alcoholic is the early onset of their alcoholism: the average onset age is 19.6 years old. These young adult alcoholics have a relatively low prevalence of first or second degree relatives who suffer from alcohol dependence, with the figure standing at 22%. The only thing that differentiates a young adult alcoholic from a functional alcoholic is the early onset of their condition.
Functional Alcoholic
The functional alcoholic is very similar to the young adult alcoholic; expect that their age of onset is older than any other alcoholic category, at 37 years of age. Just like the young adult alcoholic, the prevalence of family members suffering from alcoholism is also very low, standing at 31%.
Intermediate Familial Alcoholic
The intermediate familial alcoholic could almost be described as the average alcoholic, as this alcoholic type will achieve medial results across every category of research: the age of onset for this category is, on average 32 years old, and these alcoholics have an average likelihood of having a personality disorder or a relative with alcohol abuse problems.
Young Antisocial Alcoholic
If your onset of alcoholism is very young then the young antisocial is a likely category of alcoholism, with the lowest average age of onset being 18.4 years old. These alcoholics have a 54% likelihood of suffering with an antisocial personality disorder and they also have a very high prevalence of family members who will have alcohol problems (standing at 52.2%). There are many similarities between the young antisocial alcoholic and the chronic severe alcoholic.
Chronic Severe Alcoholic
Finally, the chronic severe alcoholic is, for many, the most recognisable type of alcoholic: one  with a relatively late onset of the condition (occurring at 29 years of age), and high prevalence of both antisocial personality disorder and familial alcoholism in either the first or second degree.
It is interesting to note that those individuals who have either young adult or functional alcoholism are most likely to recover from their condition, and they are also most likely to walk the path to recovery independently, without utilizing any formal form of rehabilitation or treatment support. By contrast, those individuals who are suffering with chronic severe alcoholism or young antisocial alcoholism are much less likely to fully recover for the condition, whilst simultaneously being most likely to have treatment for their condition. Whilst rates on treatment coercion were not gathered during this study, there are many reasons to believe that these individuals were coerced into receiving treatment (perhaps for legal reasons, given their high levels of antisocial personality disorder) which could well go some way to explaining why their treatment was not a success.
There are many benefits of undergoing alcohol treatment, and for many individuals it can be a huge success, giving them the incentive that they need to turn their life around. However, the biggest message to be gained from this extensive research is that treatment is not necessary in order to overcome an alcohol problem, and that just because the treatment you are offered doesn't work for you doesn't mean that you can't find your own solution to your alcoholism and live a life free from alcohol dependence. Every person is individual, and every kind of alcoholic turns to drink for their own unique reasons: this is why finding a uniquely individualized treatment that you can relate to is the very best way to overcome your alcohol dependence problems.
Resources
Explore the latest mental wellness tips and discussions, delivered straight to your inbox.