We have modernized and simplified the Thriveworks logo!
"Works" is no longer in Bold, or ALL CAPS.
The "light" doesn't fade, and is more abstract.
There is no more "horizon line" in the logo text. What was that anyway?!
New Logo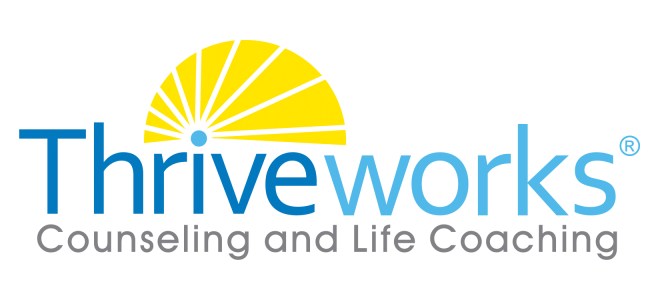 Old Logo
So, what do you think of our new logo?