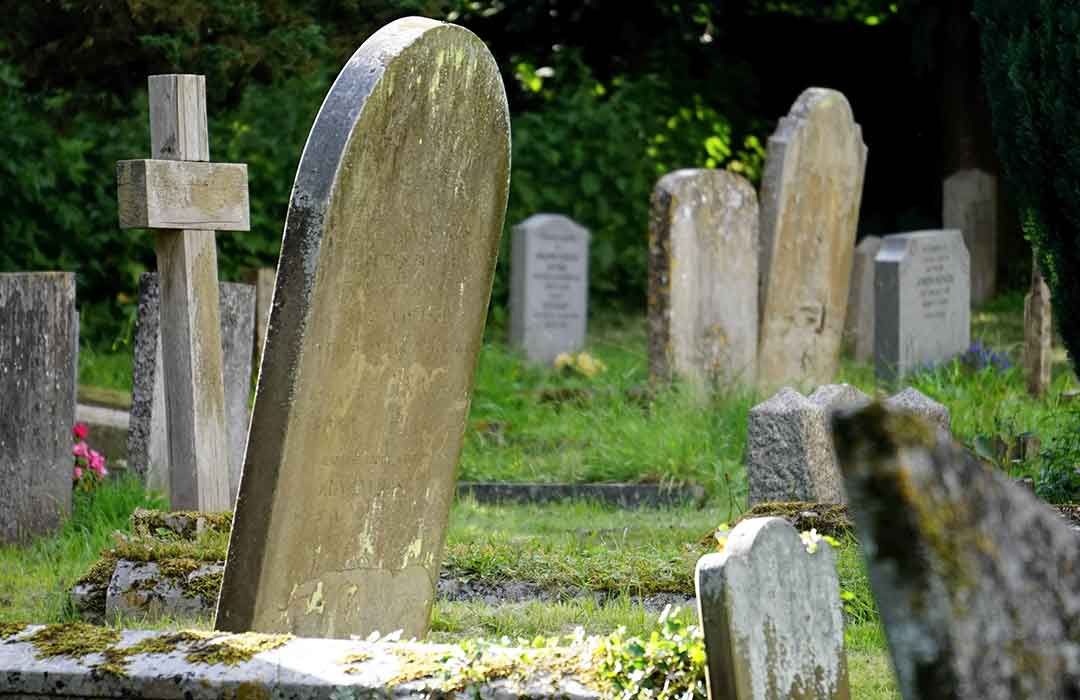 1 in 10 persons have near-death experiences and describe extraordinary details. 
Researchers from the University of Copenhagen asked 1,034 people from 35 countries if they've ever had a near death experience. 10% were found to have a near death experience and were asked to detail their experience. 
87% reported abnormal time perception, in that they perceived time as moving much faster or slower than it really was. Additionally, 65% reported racing thoughts that felt overwhelming, and 63% reported exceptionally vivid senses. 
Participants also described experiences of feeling at total peace, standing in a dark tunnel, and seeing their life flash before them. 
Researchers are now exploring a possible link between near death experiences and REM sleep, which might be the cause of these extraordinary experiences.  
Source:
(2019, June 29). One in 10 people have 'near-death' experiences. NeuroscienceNews. Retrieved from https://neurosciencenews.com/near-death-experience-14372/
Explore the latest mental wellness tips and discussions, delivered straight to your inbox.
Start a Relationship with An Exceptional Counselor
Skilled and caring professional counselors
Accepting all major and most insurances
High-touch customer service & premium benefits
Same- or next-day appointments
Ultra-flexible 23.5hr cancellations