Thriveworks Subscriber Benefits
At Thriveworks, we work to create an unprecedented positive experience for our clients: from the highest quality staff, to premium access, to new technologies that help clients get the most out of their sessions. By subscribing, you enjoy all of the services and benefits Thriveworks has to offer. Subscribers support our practice by paying a $99 annual subscription fee*, which helps us provide premium services not covered by insurance.
Being a Thriveworks subscriber helps us provide that experience to you. And that experience keeps getting better all the time. Take a look at the growing list of subscriber benefits below!
1. Availability in 24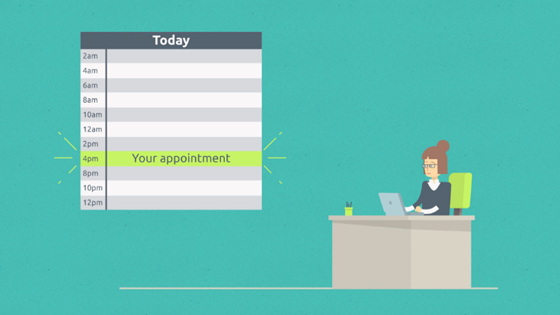 We pull out all the stops to offer clients an appointment within 24 hours of their request, and more than 97 percent of all sessions begin on time or early.
2. Clinical Excellence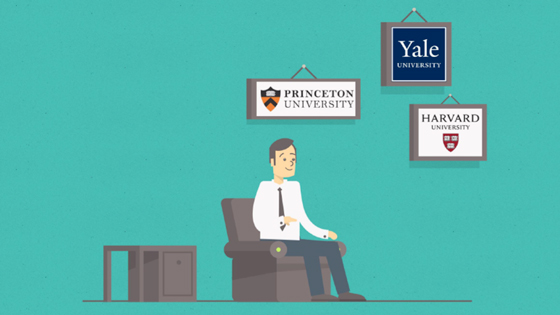 We are extremely selective; less than 5 percent of applicants are offered a place on our clinical team. We hire highly-trained and licensed mental health professionals, many of whom have been published in publications including The Boston Globe, CNN, ABC & NBC news, The Psychiatric Times, others.
3. Concierge-level Access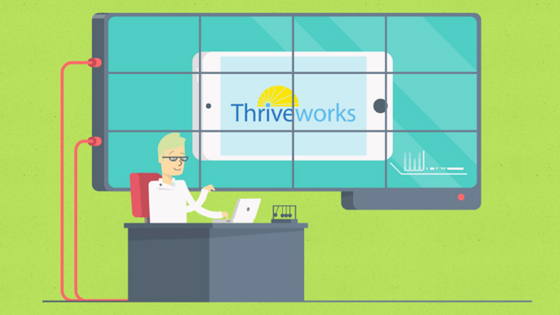 As a subscriber, you have the phone number and email address of your counselor or coach.
Third, our subscribers can ask unlimited coaching questions online, and receive a prompt answer through our "Ask a Coach" program.
We don't want to overwhelm you, but more subscriber benefits are on their way. Stay tuned.
In the meantime, make sure you're getting the most out your counseling sessions by downloading our free Android and iPhone app, Therapy Buddy!
Become a Thriveworks Subscriber
To get started, simply call your local Thriveworks practice, or click the link below to schedule your first appointment.
---