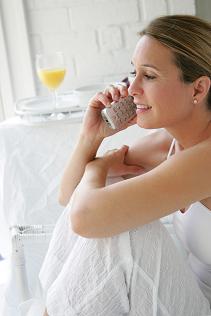 Thriveworks Counselors Accept Most Major Insurance Plans!
Blue Cross / Blue Shield,
Aetna,
Harvard Pilgrim,
United Behavioral Health,
Tufts Health Plan,
Cigna,
Medicare,
Magellan,
Fallon, Tri Care,
and many, many more.
As you begin to look for a therapist, you will want to make sure you are finding the best value. Too often, people spend good money and (even more valuable) a lot of time and effort, searching for help in places where they find no improvement or peace of mind.
At Thriveworks, our goal is to empower you to take control of your life.
Thriveworks Counselors and Life Coaches are focused on providing excellent service and care to their clients. Learn more about our premium, concierge-level care here.
Costs are determined on a sliding scale based on services rendered, number of counseling sessions and client needs. We also accept many major insurance plans!
Let's talk about getting started. Call 1-855-4-THRIVE. Don't worry, this is a no-pressure phone call. We look forward to talking with you!
Warmly,